DUAL-SIDE, DUAL-ARM WALL MOUNT MAKEUP MIRROR
360 DEGREE ROTATION Swivel the mirror effortlessly between each magnification side to apply makeup with ease.
DUAL MAGNIFICATION The powerful 8X or 5X magnification side is great for details and touch-ups, while the convenient 1X side provides an immaculate view of your entire face for everyday needs.
OPTICAL QUALITY GLASS Unlike mirrors that use acrylic for its reflective surface, this mirror features optical quality glass that gives the sharpest and clearest reflection so that you can clearly see all the details for your makeup and beauty routine.
EXTENDING ARM An 18-inch dual extending arm reaches out from the wall to bring the mirror right where you need it.
View User Manual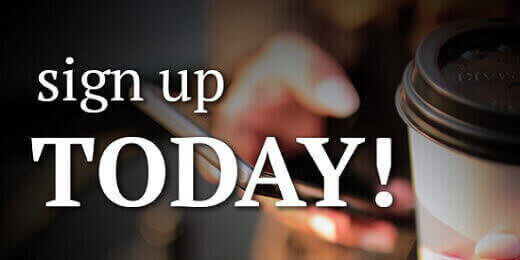 Submit your email address for special promotions and offers.